Gabriele Lucci
Web developer
---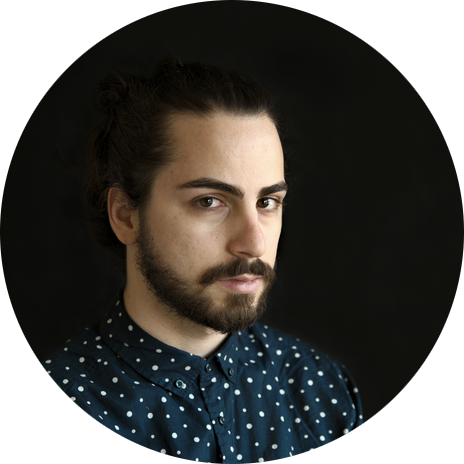 I'm a versatile and perfectionist software developer, with professional experience in Python and Javascript/Node.js, specifically in backend-side web developing. I consider myself a fast learner, and I'm always looking for something new to tinker with.
I love Django (who doesn't?), Linux (my favourite distribution is Arch Linux), gaming (on Linux, of course), music (I also play bass guitar), discussing about politics (only if provoked though), collecting records (mainly italian CDs), and simple but effective designs (e.g. ATAC ticket vending machines).
---
Work Experience
Backend developer
Employed by DEPP first, and by the Gran Sasso Science Institute then, I worked for the Openpolis foundation , developing various web applications and toolkits using Django and Python.
Those are the most relevant projects I worked on, with a link to the git-forge repository if available:
"Full" stack developer
I was the lead (and basically the only) developer of "APA Cloud", a suite of server side applications that gather, store and visualize air quality sensor data. Mainly developed using Node.js ( LoopBack 3 and Sails.js ) for the backend, and Angular v1 for the frontend stuff.
Projects
LucciCloud
I mantain a number of self-hosted services, running on a couple of rented VPS.
Some of the services I run:
this very web site
a Nextcloud server, which I use daily to backup my photos, store documents and sync contacts and calendars between my personal devices.
a Mastodon node
a Minecraft server
Everything is deployed using docker-compose on Docker hosts running Clear Linux* , my go-to Linux server distribution.
In the end, I'm quite proud of this project. I'm learning a lot from it, while it provides me with a safe place for my data and a bunch of useful services.
---